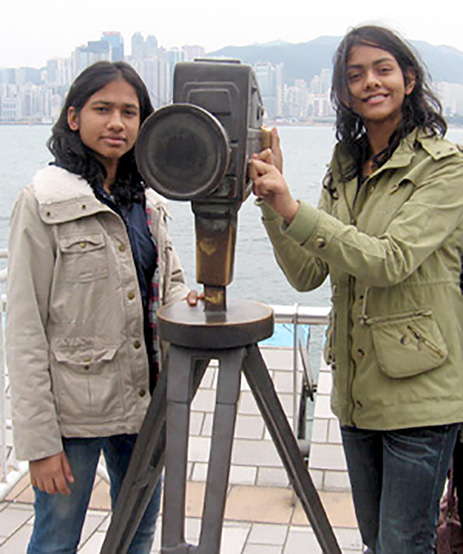 About Us
Hello Everyone!
I am Waralika. My sister Pratichee is also with me. I am delighted to welcome you to my portal. Here you can find the way and links to go to most popular sites of world for Kids and Teens.
I have compiled the list of most popular sites. You will also find the list of Recomended sites.
I have also made a list of sites according to different categories. There you can go to different sections like Arts and Crafts, Cartoons and Animations, Colouring and Printables, Directories, Movies, Music, Pets, Games for Kids, Television, Sports and sites of General Interest.
You will also enjoy the sites of Harry Potter, Barbie, Disney, Poke'mon in Hot Stuff section.
Sites like Cartoon Network, Crayola Kids, Discovery Kids, Fox Kids, Garfield, Nicklodeon and PBS Kids are also listed.
Enjoy the surfing on my portal!
Sections
Hot Stuff, Arts and Crafts, Educational, Games, General, Science.
Latest News
Latest News for Kids and Teens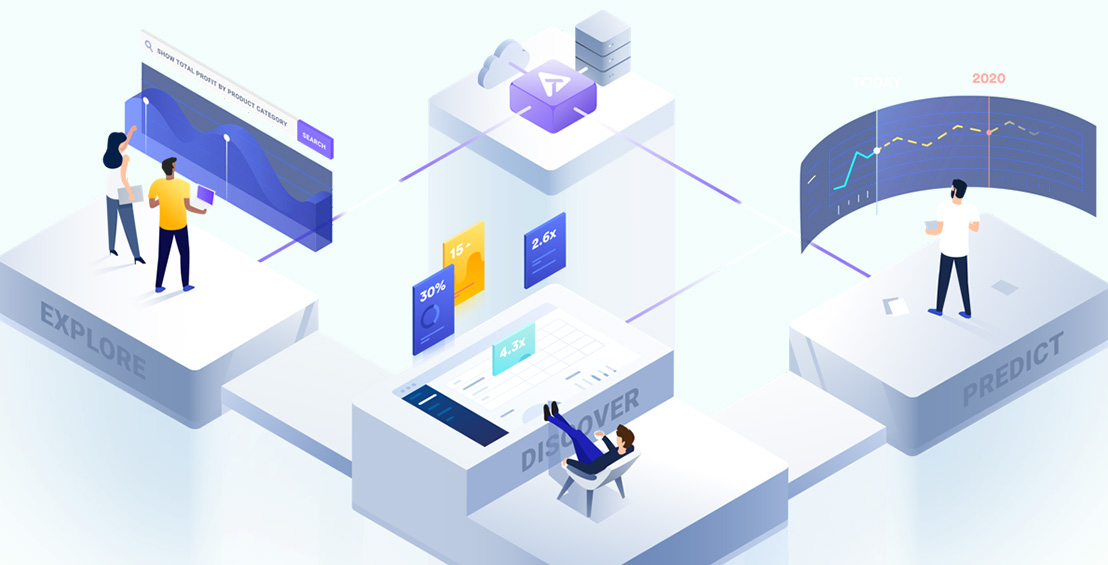 Pitara : News from India and abroad, simplified for kids. A child too has questions to ask about everyday happenings and world events. They present news in their language so that they understand it.
CBC.ca Kids : This site has interactive arcade games, space games, mind games, and word games; contests; events; and resources such as science information and activities.
Kid's headquarters for Clifford the Big Red Dog, Harry Potter, Captain Underpants, and Magic School Bus. Read book reviews, play games & enter contests to win cool Scholastic stuff!
Students will learn science facts, cartoons and perform experiments.
This site provides an online version of the magazine Time for Kids.
Find the best books, literary resources and educational solutions for kids at Scholastic, a leader in publishing and education for nearly 100 years.
Sites for Girls
American Girl : Choose an adventure with Felicity, get ideas on ways to spend the day, email secret coded messages to friends and play with a Shockwave version of a paper doll.
The Baby-Sitters Club : Meet the Baby-sitters, get baby-sitting tips, enjoy online games, and find out about the latest Baby-sitters Club books.
Barbie : Barbie's official web site. Play games, make music, write stories, and have fun with other online activities.
Polly Pocket : Join Polly and visit Polly World Park, the Polly Mall, and other locations.
Mobile Games for Kids
Minecraft : Available on iOS and Android.
Pokémon GO : Available on iOS and Android.
YouTube Kids : Available on iOS and Android.
Toca Life - Vacation : Available on iOS and Android.
Jetpack Joyride : Available on iOS and Android.
Monument Valley : Available on iOS and Android.
All
Apex Legends
Divinity
Pub G
Top Sites
Surf the Top Sites of World.
Web Archieves
For Kids and Teens
Frequently Used Sites
Following are Frequently Used websites by Kids and Teens.